15% OFF This March
Promotional Code: DOGWOODS
Stay between now and May 1, 2020 and Save 20% OFF of your Yosemite Cabin booking.
(restrictions apply)
7th Night FREE - Anytime!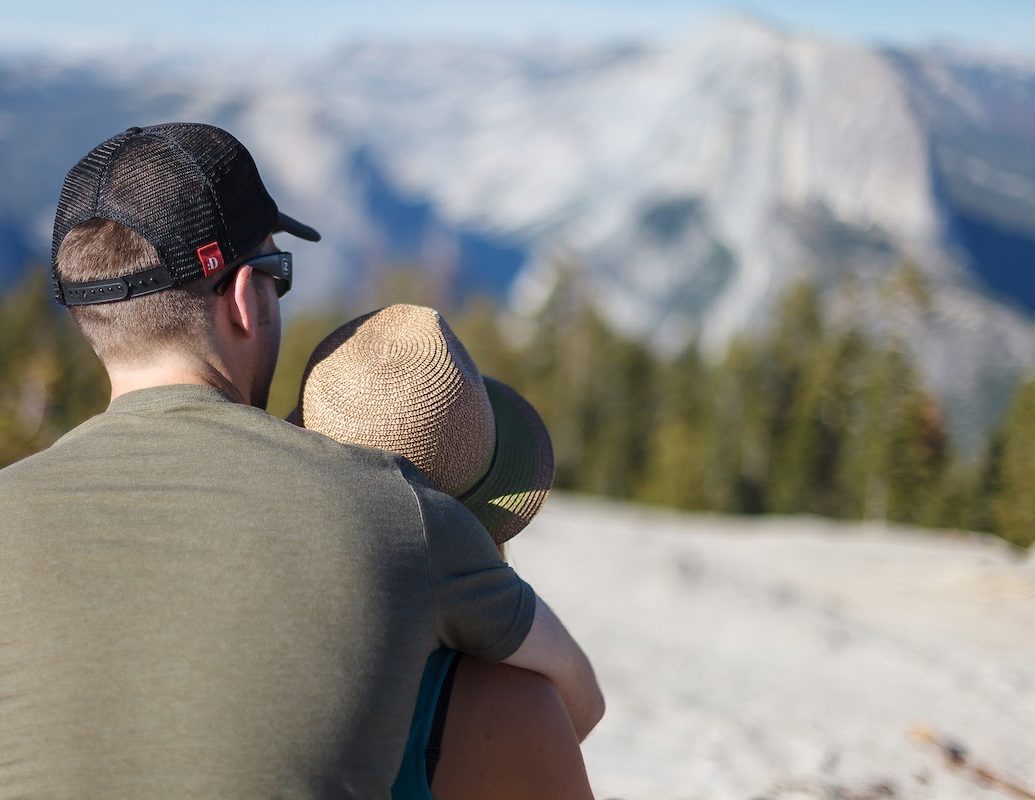 Promotional Code: Call 855-300-5690
A Redwoods trademark! Book 7 (seven) nights and get one night FREE. You will need to call the number above to book.
(restrictions apply)
Don't Miss Future Specials!
Add your email for a chance to win a free stay!